Community Youth Innovators Program
In partnership with RBC Future Launch, and with the support of Canada Life and the Winnipeg Foundation, Volunteer Manitoba is inviting groups of youth ages 18 - 29 to apply to become Community Youth Innovators!
As part of this program, Community Youth Innovators will build their skills, have the opportunity for experiential learning and be able to grow their network - all while addressing a specific community need. The program consists of professional development, mentorship and community projects that benefit Manitoba communities.
We believe that if we engage youth effectively, we can keep Manitoba's voluntary sector strong and encourage young people to play a vital role in building healthy and resilient communities across the province.
About the Program
The Community Youth Innovators Program is designed to engage diverse and passionate groups of youth from across Manitoba, and support their efforts to make a difference in their communities.
The program consists of 3 phases:
1. Learn! The program will create opportunities to learn new skills in leadership, volunteer management, program planning, and budgeting.
2. Create your own Project! Volunteer Manitoba, along with organization mentors, will provide support and guidance as the groups implement their community projects.
3. Reflect! Evaluation tools will help the groups reflect and review their projects to help maximize efficiency and measure effectiveness.
Projects will be given a budget of $2500 to $5000 (to be determined based on the scope of the project).
Click here for the CYI FAQ Page

Organization Mentors
To help them execute their projects, Community Youth Innovators will need to find an organization doing similar work (must be a registered charity or non-profit organization), and from that organization identify a mentor who can provide support and guidance for the duration of the project. Mentors can be Executive Directors, Volunteer Managers/Coordinators, or Program Managers.
Note: If you are unable to find a mentor, please reach out to Gloria Dovoh before the application deadline.
What is a Community Project?
Coming up with a community project is more than just volunteering your time, it is identifying a need in your community and addressing that need by getting your friends, coworkers and neighbours involved.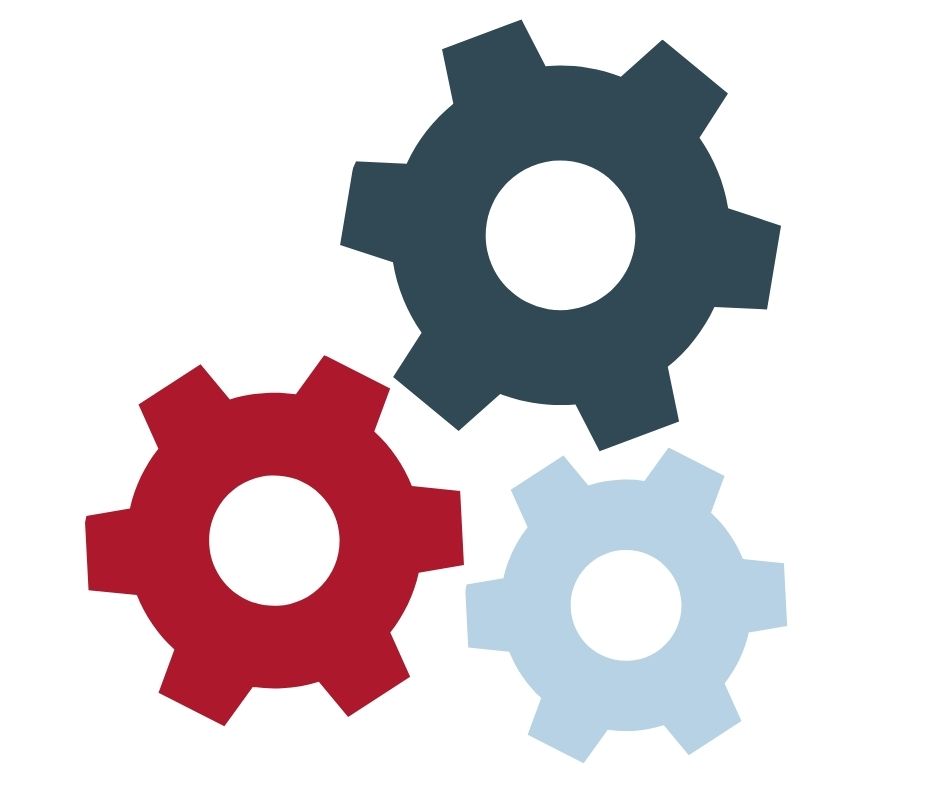 You can learn more about starting a community project here: volunteermanitoba.cacommunityprojects
Examples of community projects include:
- Organizing a charity drive
- Delivering meals for frontline workers
- Creating a fundraiser
- Community clean-up initiatives
- Creating a tutoring network for local schools
- Collecting used sporting equipment to donate to after-school programs
Eligibility
Must be a group of youth (between 3 and 6 people).
All members of the group must be between 18 - 29 years old at the time of application.
Must be a Manitoba resident.
Must identify a community issue to address.
The group must identify a community organization or group to work with on this project.
Ready to commit to the entire duration of the project.
Report to Volunteer Manitoba on a regular basis.
Key Dates:
Application deadline: January 31, 2022
Program Start: April 2022
Project Completed: August 2022
To apply to the VM Community Youth Innovator Program click here!
---

For more information, please contact:
Gloria Dovoh, Community Relations Coordinator
gloria.dovoh@volunteermanitoba.ca
P: 204.477.5180 ext 231