Hello Summer Volunteer Engager Networking Mixer
June 15, 2023
05:00 PM to 07:00 PM
Hello Summer Networking Mixer
Calling all Volunteer Engagers! Join us for an exclusive Summer Networking Event to connect with volunteer engagers from across Manitoba.
Expand Your Network. Connect with fellow Volunteer Engagers, exchange experiences, and build meaningful relationships within the industry.
Share best practices, gain fresh perspectives, and collaborate with like-minded professionals who share your passion for making a difference through volunteering.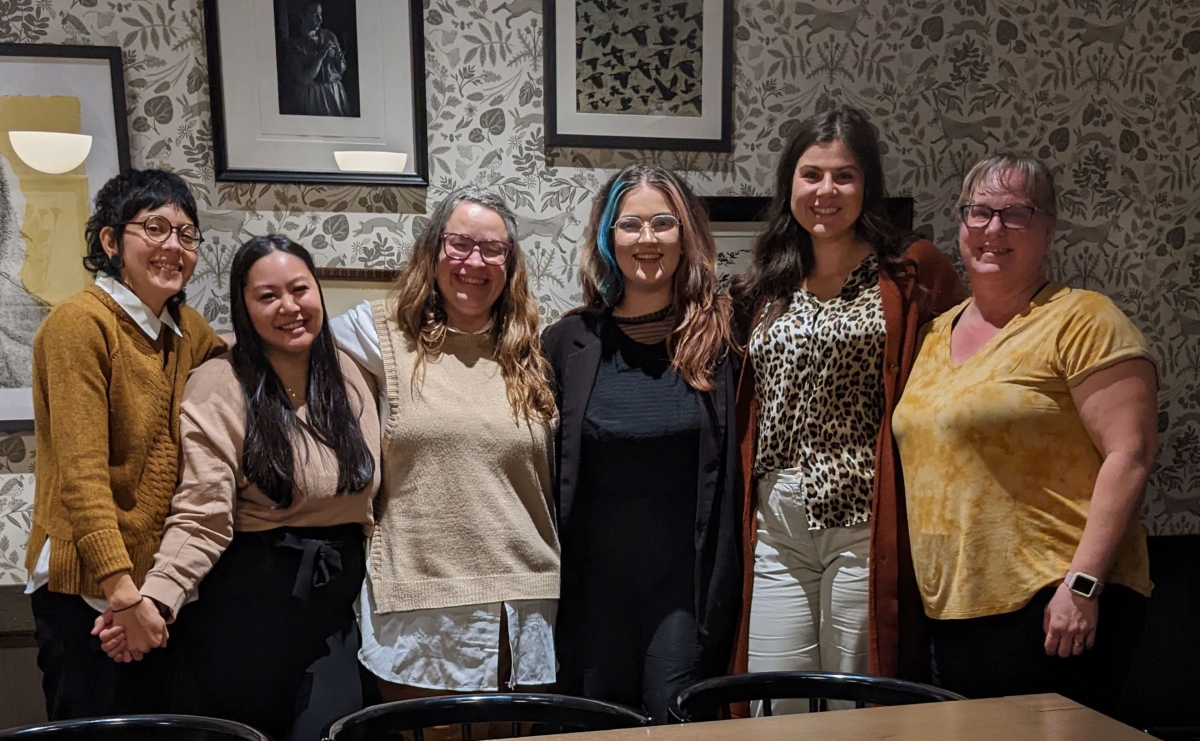 Engage in fun conversations with others in the industry while we enjoy some drinks and appetizers.
Don't miss this incredible opportunity to connect, learn, and grow as a Volunteer Engager!
Together, let's empower volunteerism and create a lasting impact in our communities
Our Facilitators:
Tracy, the Manager of Volunteer Services and Community Connections at St.Amant and Charisse, the Volunteer & Employee Giving Coordinator at Manitoba Liquor and Lotteries are working together in establishing a VMPC-Volunteer Management Professionals of Canada Regional Committee in Manitoba.
The main purpose of the group would be to support anyone who engages or manages volunteers by promoting volunteer management as a profession, provide mentorship, and deliver professional development in the field of volunteer resource management.
If you would like more information about this group or would like to join the committee, email Tracy and Charisse at regionalrepMB@vmpc.ca
Location:
Saddlery on Market,114 Market Ave, Winnipeg, MB
Cost:
$10.00
---