Volunteer Supervision & Providing Feedback that Works!
June 13, 2023
01:00 PM to 04:00 PM
We all bring our own values, biases, expectations, and opinions to our work, and so do our volunteers. Unfortunately, sometimes our volunteers' beliefs about their role doesn't match what we want or need from them. It can be hard to know the right way to address these situations, but we also need to be able to talk about it.
How do we support our people when we have concerns about their work? What is the best way to address our concerns in a way that feels positive, productive, and respectful? How do we figure out what our boundaries are in supporting a volunteer, and decide when we need to ask them to leave their position?
While every situation is different, there are a few guiding principles that can be helpful to keep in mind. This workshop will help you:
Identify specific behaviour that you need to see grow/change
Examine your own reactions in difficult situations, and what 'hooks' you in
Identify strategies to address volunteer behaviours or attitudes
Practice addressing difficult behaviour and defensiveness
Join with other volunteer program coordinators and discuss some of the more challenging parts of volunteer supervision
Facilitator: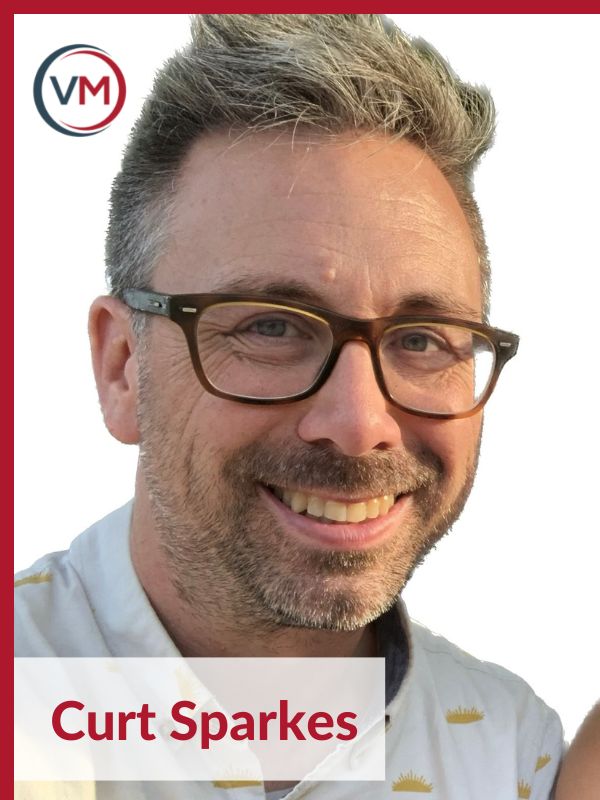 I have been working with volunteers at Klinic Community Health since 2010. Through my different roles over the years, this work has touched on recruitment, screening and intake, training, and general management. My favorite part of this work is getting to directly engage with people who are choosing to volunteer their time and heart to something that feels important to them, and building relationships where I can support their learning and growth. I really like getting to help people uncover skills that they didn't know that they had and finding ways to break down the learning process so skills that seem big or intimidating start to feel possible. For me, a critical part of this process is about helping people to feel comfortable, understood, and respected.
When I'm not at work, I love spending time with my partner and two boys, checking out a local art show, or quietly sipping on a coffee and watching the world move.
Who should take this course:
Anyone who engages with volunteers!
Technical Requirements to Participate Virtually:
To participate, you will need a computer/mobile device with internet connection, speakers and microphone. A webcam is preferred but optional.
Accommodations
Volunteer Manitoba strives to host inclusive, accessible workshops that enable all individuals to engage fully. If you require any accommodations to participate in our training, please indicate so on the registration form.
Location:
Virtual
Cost:
$125.00
Facilitator:
Curt Sparkes
---