Importance of becoming a CVA and How to Apply
November 01, 2022
12:00 PM to 01:00 PM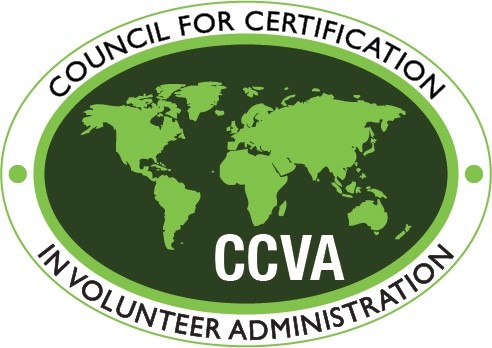 Take the next step in your career as a leader of volunteers and become certified in Volunteer Administration (CVA).
Executive leaders in non-profit organizations increasingly understand that volunteers can be a critical resource for delivering on a mission. Effective people management is imperative - whether they be paid or unpaid. As a result, employers expect that those individuals tasked with mobilizing and coordinating volunteer engagement demonstrate a thorough knowledge of effective practices and an understanding of how to apply that knowledge in support of real-world organizational priorities.
Certified in Volunteer Administration (CVA) is an international professional certification in the field of volunteer resources management
In this session, you will learn about the CCVA, why certification may be right to you, how the exam is created, what the application, preparation, and certification process is, and when you will be ready.
Facilitator Bio:
Lisa Marie Mooney is a Volunteer Management Specialist with FIRST®, For Inspiration and Recognition of Science and Technology, a robotics community that prepares young people for the future through inclusive, team-based robotics programs for ages 4-18. The global community of over 100K volunteers energize and excite program participants in STEM. Previously, Lisa Marie was on staff for 14 years at the Smithsonian's National Museum of Natural History, 7 of those as the Volunteer Program Manager coordinating over 1000 adult and youth volunteers supporting scientists behind-the-scenes and educating the visiting public to the museum on natural history science. Lisa Marie has been a CVA since 2016 and joined the CCVA Board as the Director for Outreach in 2020.
Who should take this course:
Anyone interested in investing in their knowledge, skills, and abilities with professional certification and current CCVAs advocating for the field.
Location:
Virtual
Cost:
$0.00
Facilitator:
Lisa Marie Mooney
---