Introduction to Volunteer Management (6 weeks)
May 02, 2023
09:00 AM to 12:00 PM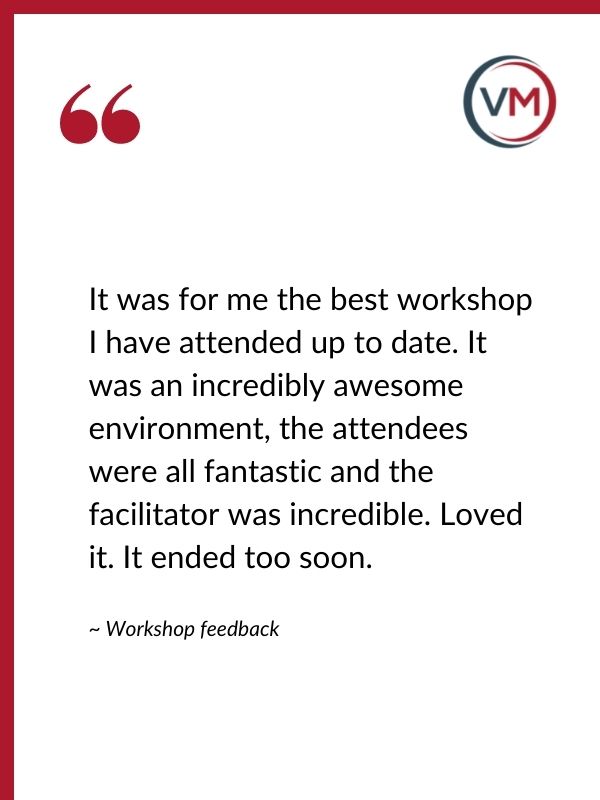 This workshop will provide staff and volunteers an opportunity to examine and practice the organizational and HR skills necessary to meet the challenges of a changing volunteer environment.
May 2, 9, 16, 23, 30 & June 6, 2023, 9:00 am - 12:00 pm.
Over the course of 6 sessions, this workshop will focus on imparting current best practices in volunteer management while helping participants develop and improve the competencies required to manage a strong volunteer program. Participants will develop a clear understanding of the Canadian Code for Volunteer Involvement, and how organizations (of all sizes) can implement the core components of the CCVI: the value of volunteer involvement, the guiding principles for volunteer involvement, and the organizational standards of practice.
Topics Covered Include:
Trends in Volunteerism
Planning and Positioning your Volunteer Program
Risk Management and Screening Volunteers
Job Design
Marketing and Volunteer Recruitment
Volunteer Orientation and Training
Performance Management
Volunteer Retention and Recognition
Participants will have an opportunity to network with other volunteer engagers and become familiar with current resources on the topic of volunteer management.
Who should attend?
This workshop is recommended for volunteer managers, staff and leadership volunteers who are responsible for the recruitment, management and recognition of volunteers within their organization or group.
---
Facilitator: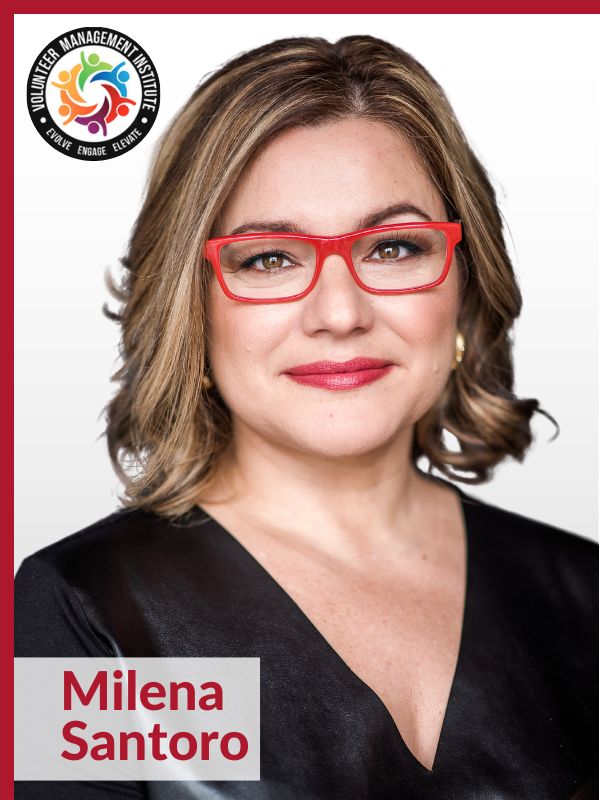 Milena Santoro is the Executive Director and Facilitator of the Volunteer Management Institute, a non-profit organization whose purpose is to provide relevant education, training and development for the non-profit sectors. Milena is a respected community builder, who's partnerships include major educational institutions across Canada.
An active member of the volunteer community for over 25 years, Milena has served in various leadership roles, such as:
• Facilitator for the Alberta Culture Board Development Program;
• Chair of Competency Development, Volunteer Management Professionals of Canada, VMPC;
• President of Volunteer Management Group, Edmonton;
• Chair of National Occupational Standards NOS;
• Board member for Volunteer Management Professionals of Canada, VMPC - just to name a few.
Since 2000, she has been instrumental in the development of many industry programs and has spoken and delivered hundreds of seminars and workshops at various local and international industry events.
Certified in Volunteer Administration (CVA) Credential:
Points earned from attending this training, webinar, or conference workshop can be applied towards the education requirement for initial CVA Certification or CVA Renewal. CVA certification is the only internationally recognized credential in the field of Volunteer Administration. To learn more, visit: www.cvacert.org.
Location:
Virtual
Accommodations
Volunteer Manitoba strives to host inclusive, accessible workshops that enable all individuals to engage fully. If you require any accommodations to participate in our training, please indicate so on the registration form.
Technical requirements:
To participate virtually, you will need a computer/mobile device with internet connection, speakers and microphone. A webcam is preferred but optional.
Location:
Virtual
Cost:
$550.00
Facilitator:
Milena Santoro
---