Meeting Management and Minute Taking
October 26, 2023
04:30 PM to 07:30 PM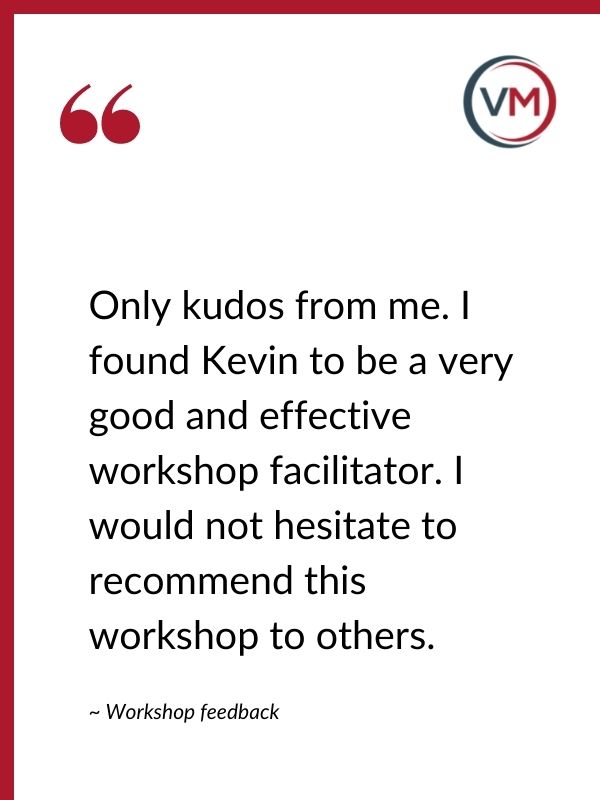 A well planned board meeting helps ensure effective board minutes are captured. Board meetings and minutes are a tangible record of the meeting for the board of directors and a source of information for those who were not able to attend. If the Board Chair and the Secretary work together to ensure that the agenda and meeting are well thought out, then capturing the minutes becomes a lot easier. This workshop is designed to help board members work as a team to improve the quality of its meetings and ensure what transpired within the meeting is recorded in an appropriate format and level of detail.
Learning Objectives:
Common meeting guidelines, including rules of order

The role of the board chair and secretary

Steps to preparing for a board meeting

Types of meetings and the best style of minutes for these meetings

Identifying various styles of decision-making, including the consensus process

In-camera meetings and how to record these minutes

How to record action items in the minutes
Facilitator:
Kevin Freedman is a national leader in the areas of governance and non-profit leadership. He is the founder and principal consultant at The Governance Guru where he helps boards do their jobs better through training, facilitation, and support. Before this, he spent several years teaching full-time in the Faculty of Business and Economics at the University of Winnipeg, including courses on non-profit management, corporate governance, ethics, and organizational behavior, and still teaches contractually. A former executive director, he has more than 45 years of cumulative governance experience with public, non-profit, and private organizations dating back more than 15 years. He has been on the boards of the largest credit union in Manitoba, the largest school division in Manitoba, and numerous other local and national boards. Currently he is chair of the Governance and Reconciliation, Equity, and Inclusion Committees on the board of the YMCA-YWCA of Winnipeg. Kevin is also an award-winning volunteer and community leader, having been recognized with a Governor General's Medal for service and the YMCA Canada Peace Medal among others. Kevin holds a master's degree in non-profit management, is an Accredited Canadian Credit Union Director, and is a member of the Institute of Corporate Directors and the International Association for Volunteer Effort. He has been teaching with Volunteer Manitoba since 2016.
Who should take this course:
This workshop is recommended for board members, staff and volunteers who would like to develop a better understanding of meeting management and minute taking.
Technical Requirements to Participate Virtually:
To participate, you will need a computer/mobile device with internet connection, speakers and microphone. A webcam is preferred but optional.
Accommodations
Volunteer Manitoba strives to host inclusive, accessible workshops that enable all individuals to engage fully. If you require any accommodations to participate in our training, please indicate so on the registration form.
Location:
Virtual
Cost:
$125.00
Facilitator:
Kevin Freedman
---