MB 150 Youth Program Photo Gallery
Meet the MB 150 Youth Ambassadors!
Nnamdi Oguchi
Nnamdi's hope is to be an idol to future generations who move to Manitoba. He will be showcasing Starclade, a non-profit organization created by youth hoping to create change in the community. He wants to highlight this story to share the work being done to keep youth off the streets.
---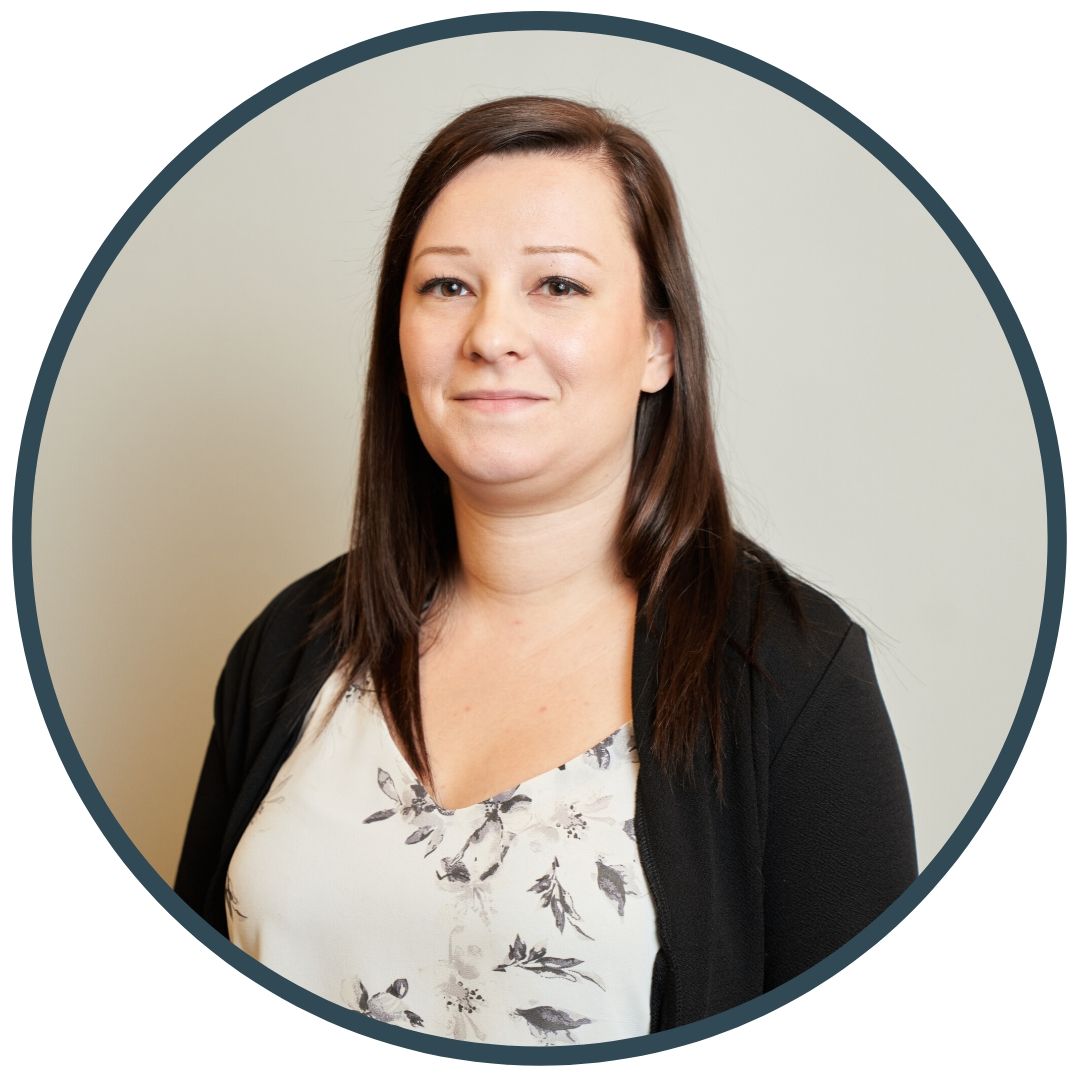 Carly Chartier
Carly is a highly active volunteer involved in the Selkirk community. She hopes to use this platform to showcase the many communities that exist within Selkirk. Her project will highlight the diversity that lives in Selkirk, while displaying the common unity between these communities.
---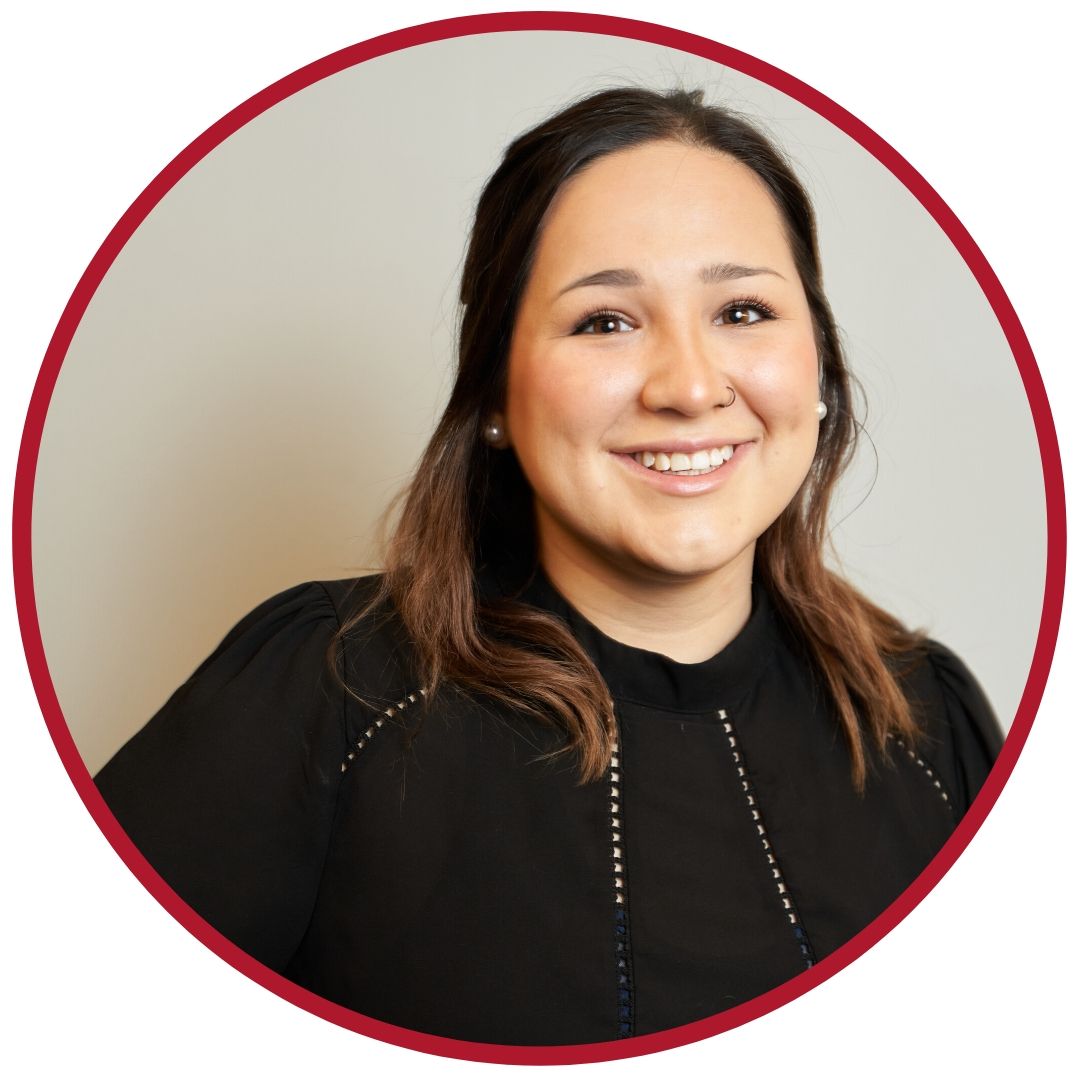 Destiny Maluga
Destiny is inspired to showcase the development and change in her community over the years. She is excited to be involved in the program to bring awareness to the connection between newcomer immigrants/refugees, their cultural community and current communities. She believes it is important to acknowledge the diversity of Manitoba's growth from immigration during our 150 year celebration.
---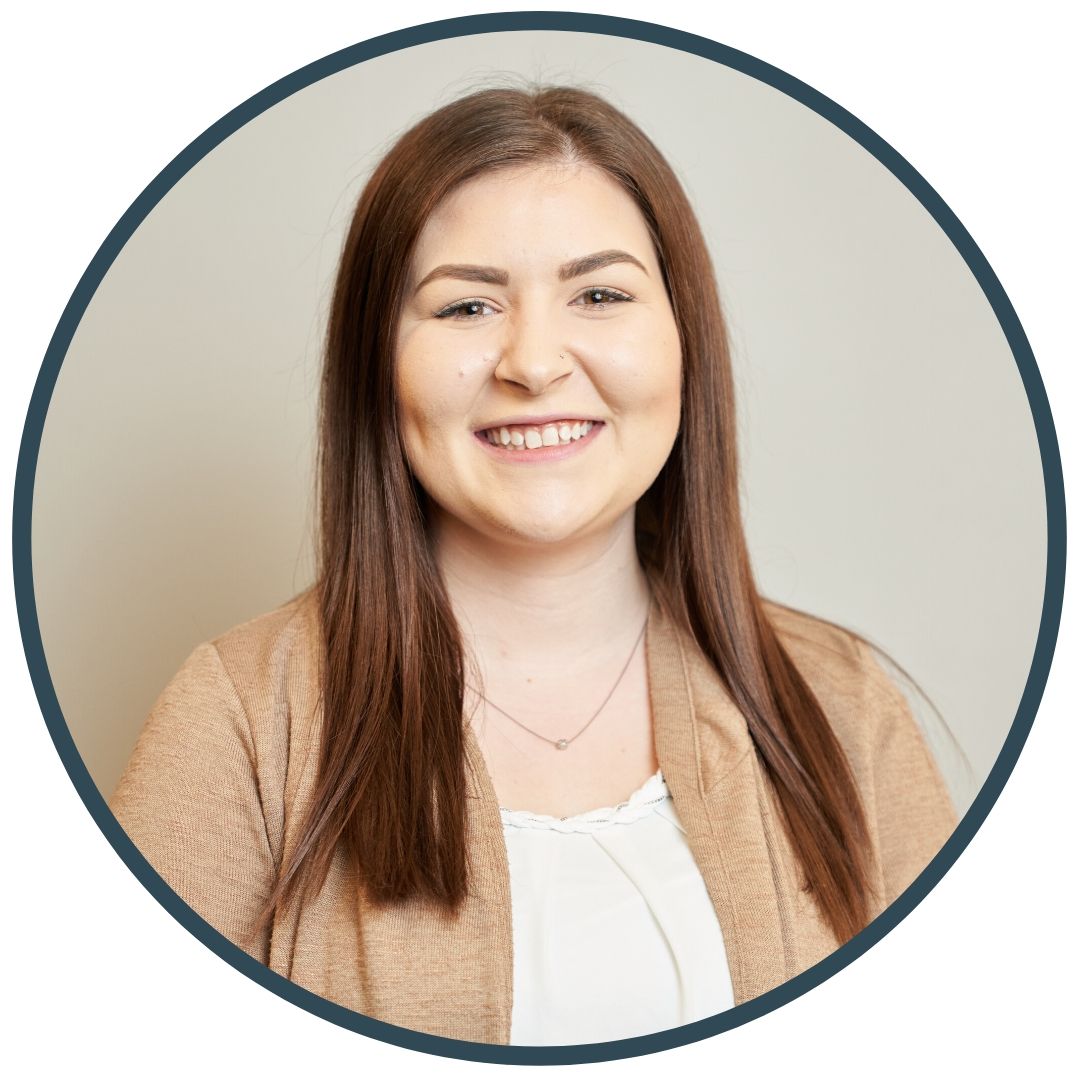 Nicole Welwood
Nicole is actively involved in the brain injury community in Winnipeg. She will be highlighting her own plus stories of others who have survived a brain injury. Her hope is to create more awareness on the struggles faced by survivors, to reduce the stigma on brain injuries and shine light on existing resources to assist these individuals.
---
Tatiana Palacio Ceron
Tatiana is a newcomer, student-athlete at the University of Manitoba. She wants to share her personal journey to inspire children and youth. Her story includes the difficulties and challenges she faced to achieve her dreams. She hopes to reach out to new generations struggling with current social issues and help motivate their passions.
---
Julia Hutlet
Julia is a member of the Métis community in Manitoba. She hopes to use the program to showcase the Manitoba Métis community and the importance of Indigenous presence in Manitoba. Her story will remind Manitobans of how the province came to be - through a confederation with Indigenous Peoples.
---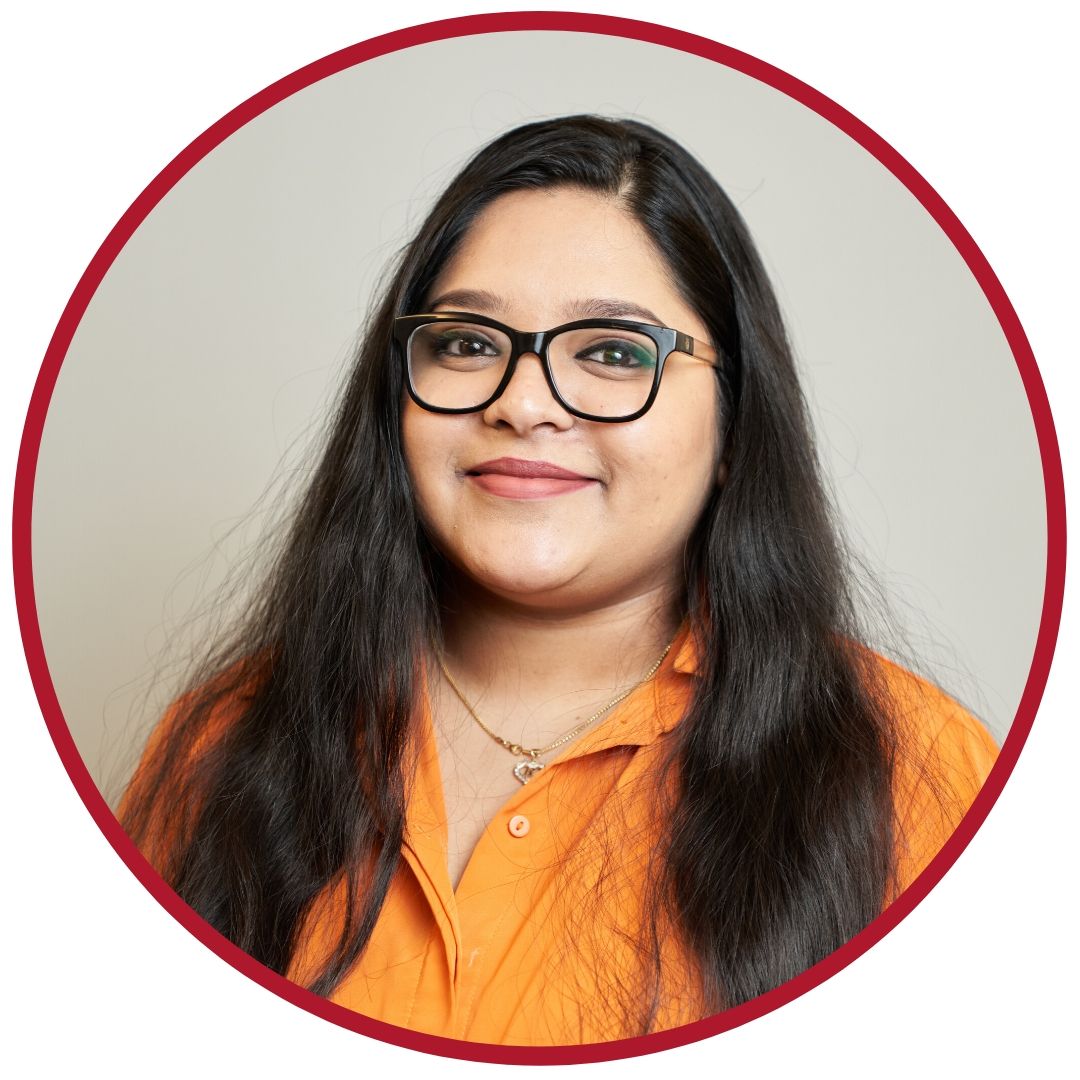 Pooja Krishna
Pooja's experience in Manitoba as a newcomer has allowed her to see the cultural differences that exist between Canada and her country of birth. She hopes to create awareness about the long-term mental and emotional effects that sexual assault victims face. Pooja wants to help break the silence, encourage survivors and have individuals work together to address this issue.
---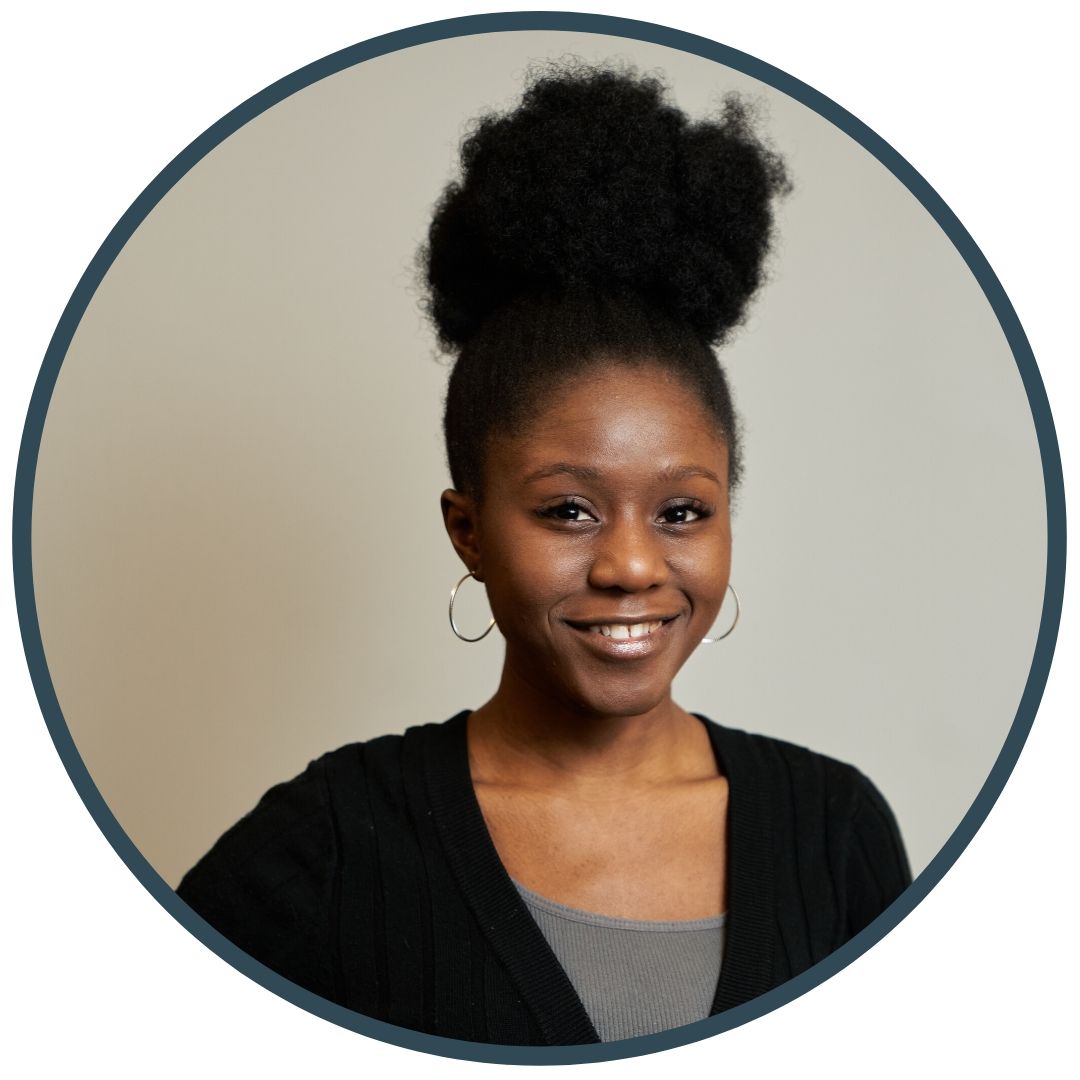 Oke Ojekudo
Oke is a member of the Nigerian Canadian Community in Manitoba and her project will highlight this community's women. Oke's stories will emphasize the success these women sought through years of hard work, determination and overcoming failures. She hopes these will inspire all women to pursue their goals regardless of any setbacks.
---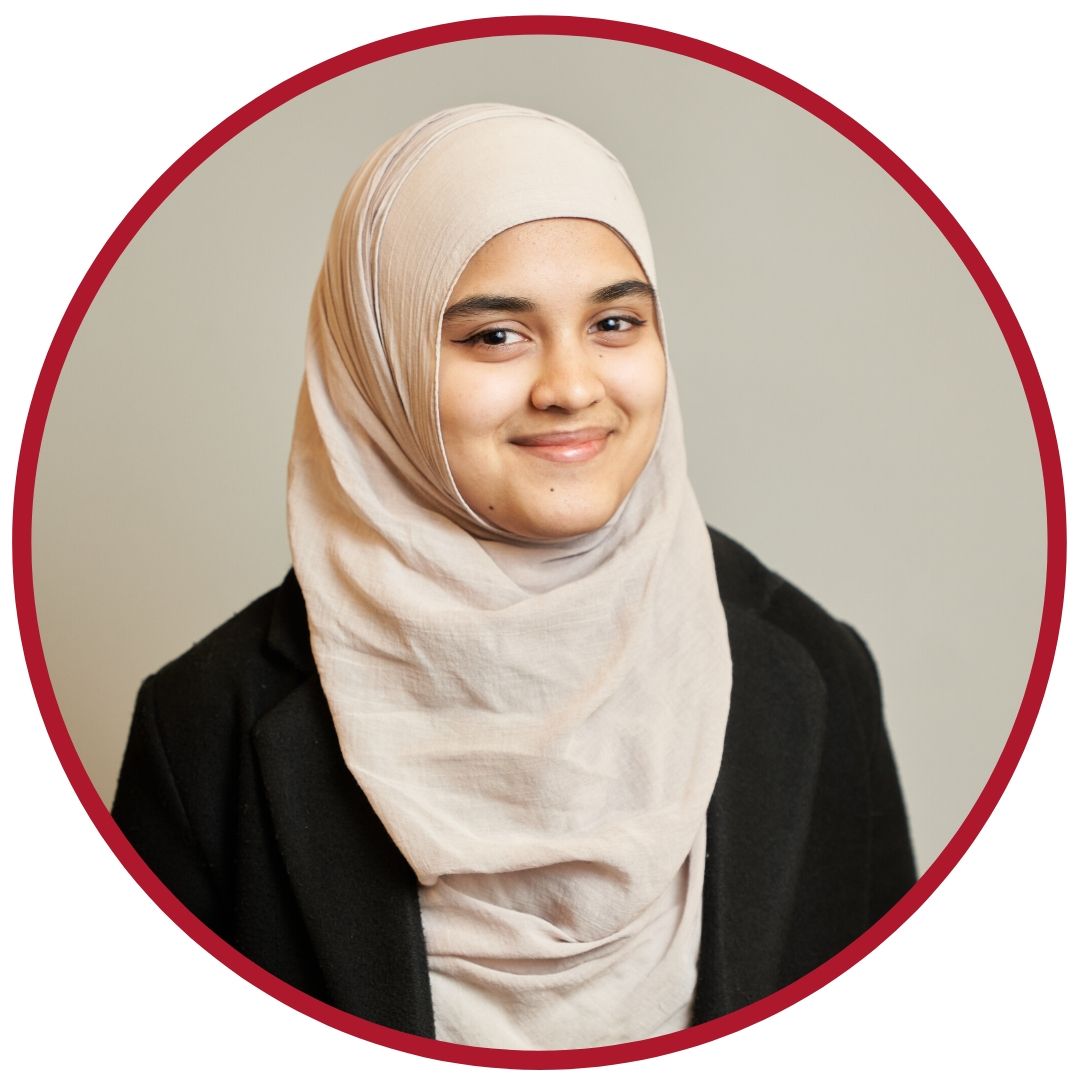 Azka Ahmed
Azka believes in using the power of art to create a message. Her focus on the Muslim community will highlight the stories of immigrant, refugee and newcomer families who have come to the city. She hopes her message will allow Manitoba to become more informed about Muslim culture and the community in Winnipeg.
---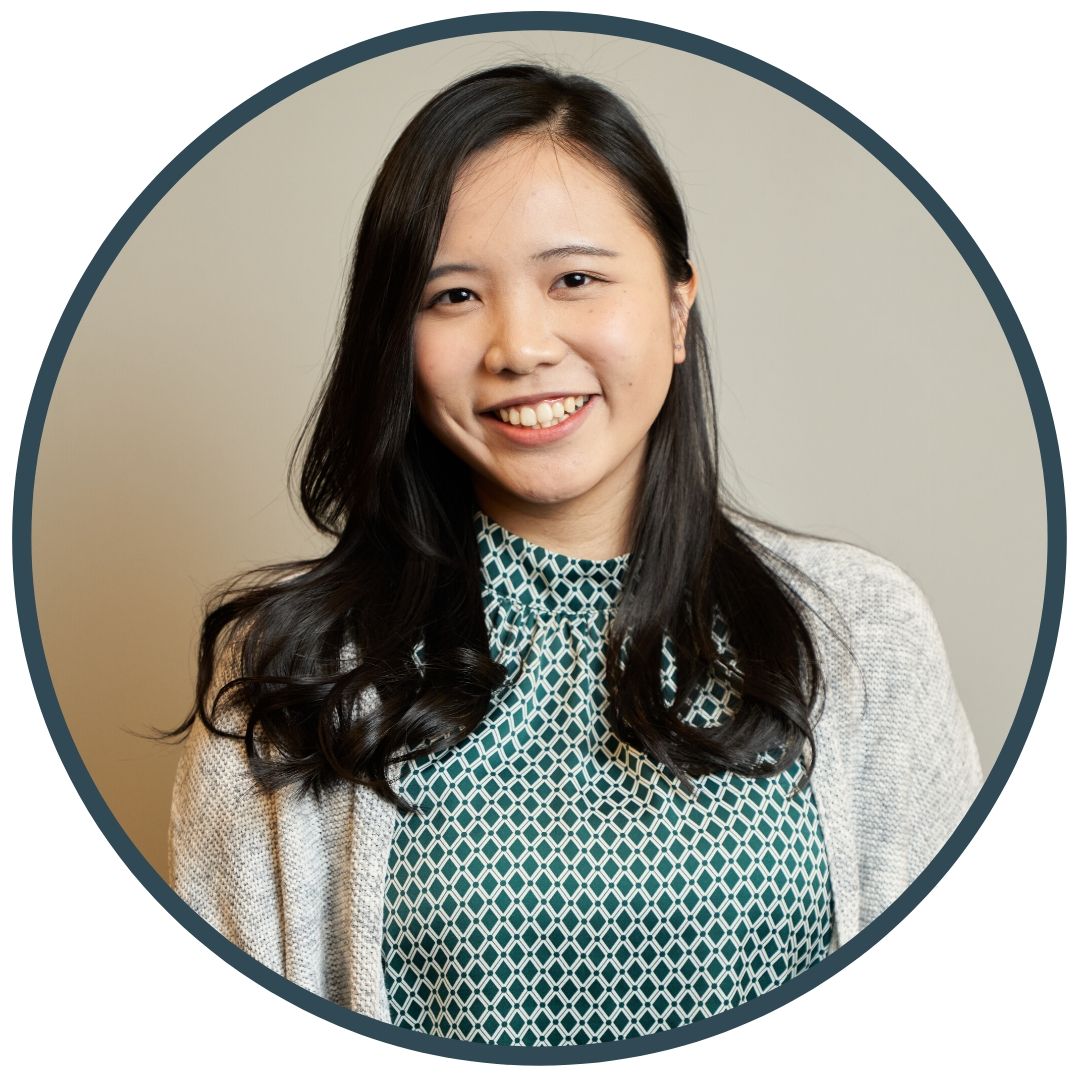 Hilary Wong
Hilary is a newcomer to Canada and developed her identity as a Canadian through volunteering. Her hope is to highlight individual's experiences as newcomers to Canada. Her focus will be how these individuals handled cultural differences and how they found their roles and identities in Manitoba. Hilary believes in the value behind newcomers and how they connect with Manitoba and its communities.
---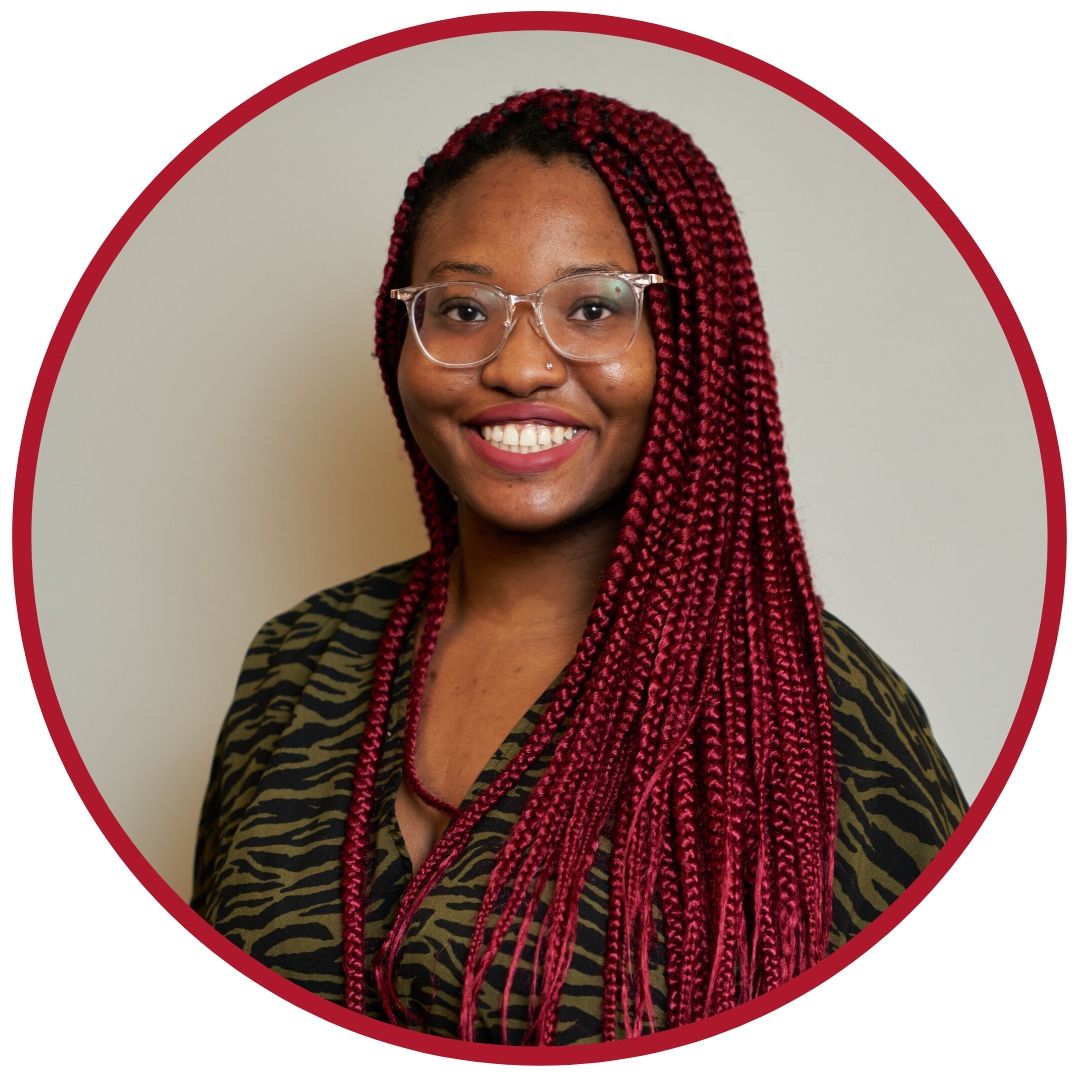 Nina Onwuachi
Nina loves learning about cultural diversity and opportunities to give back to the community. Together with Oke Ojekuda, she hopes to showcase individual's stories within the Brandon and Winnipeg communities. These stories will display how one person's action within a community can positively effect Manitobans. They hope to show fellow Manitobans that we indeed live in friendly Manitoba!
---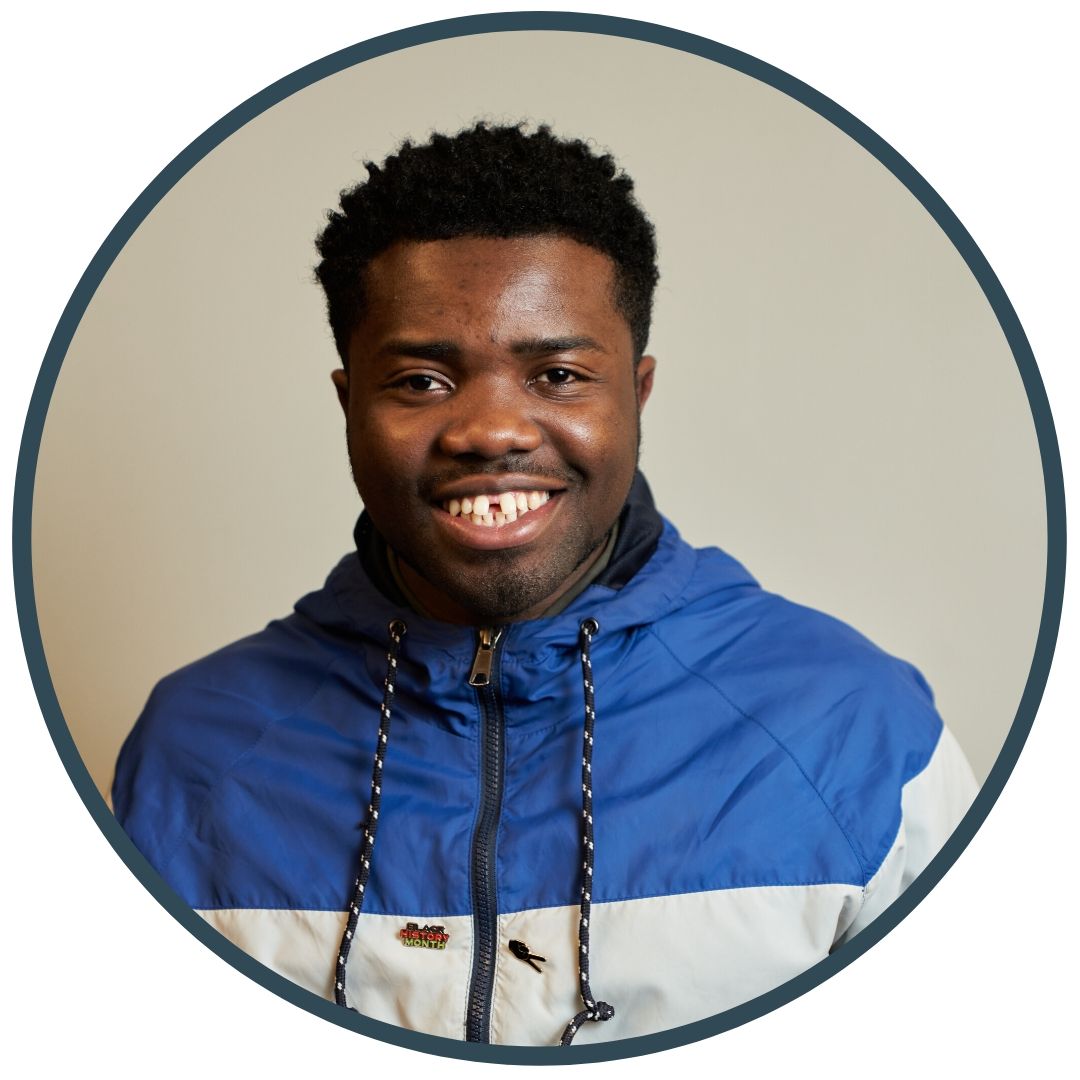 Munguakonkwa Mulumeoderhwa
Munguakonkwa is highly involved in many community organizations in Winnipeg. He will describe the challenges newcomer families with high school aged children face, and he hopes to increase knowledge about the lack of services and supports for these individuals. He seeks to motivate the community to increase support programs for newcomer youth and families.
---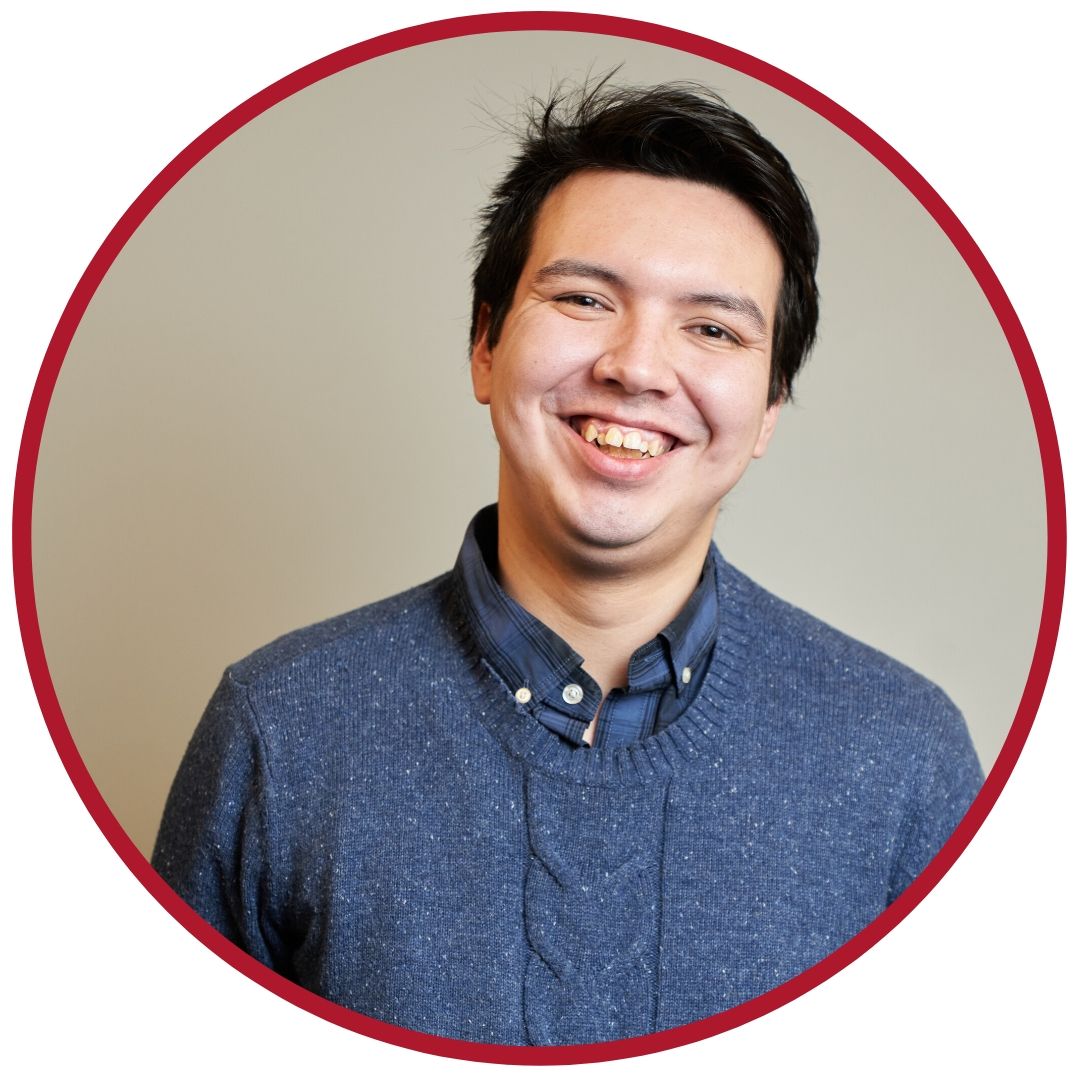 Robbie Harper
Robbie is a university student with a passion for bringing people together and building community and he is excited to create a social media movement named "We are Winnipeg". He hopes to connect with individuals all over Winnipeg and share their stories.
---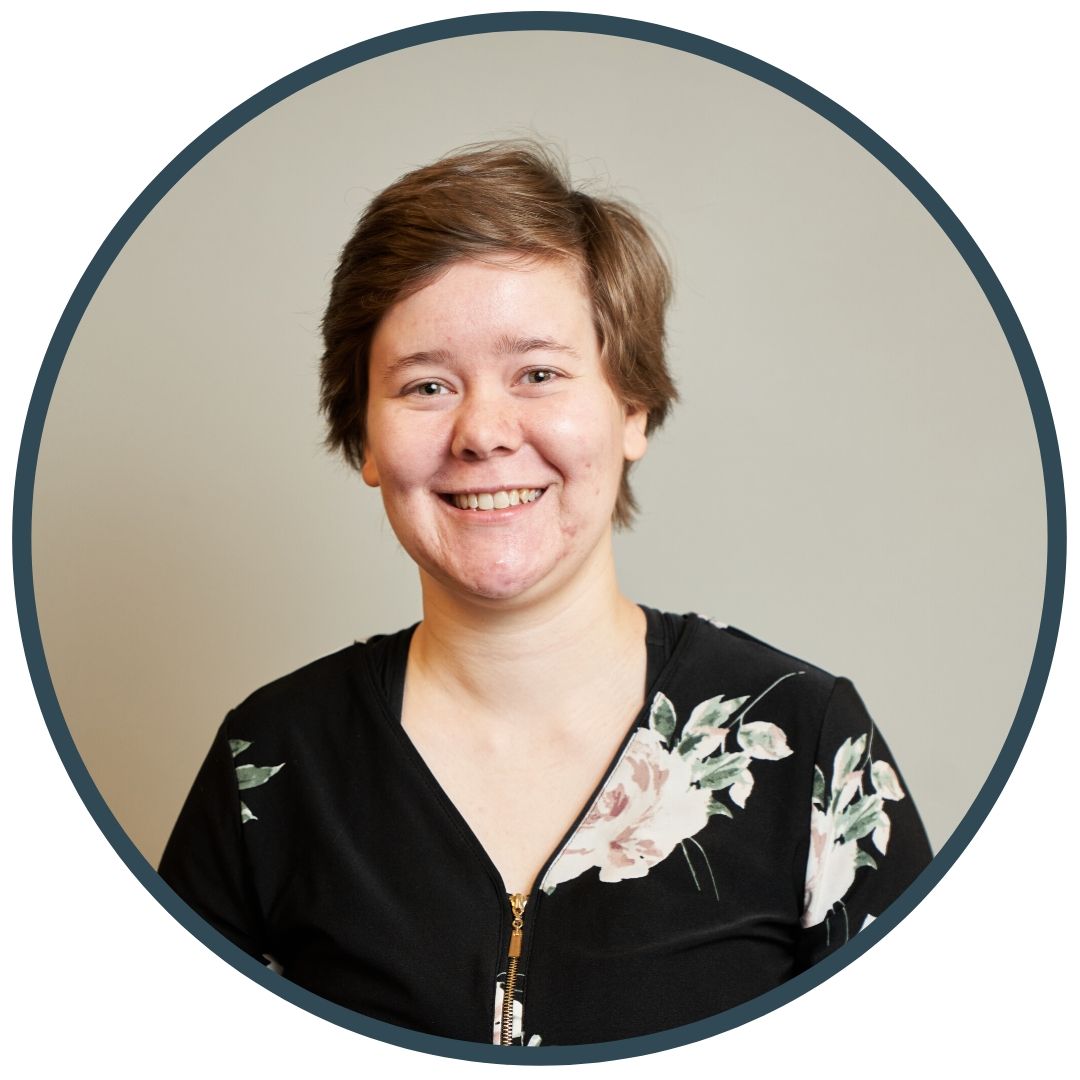 Emily Thoroski
Emily is an environmentalist with a passion for filmmaking and music and will showcase the wildlife biology community in Manitoba. She believes it is critical for the public to become more involved in wildlife conservation. Her project will be a resource to educate and inspire more involvement in the community.
---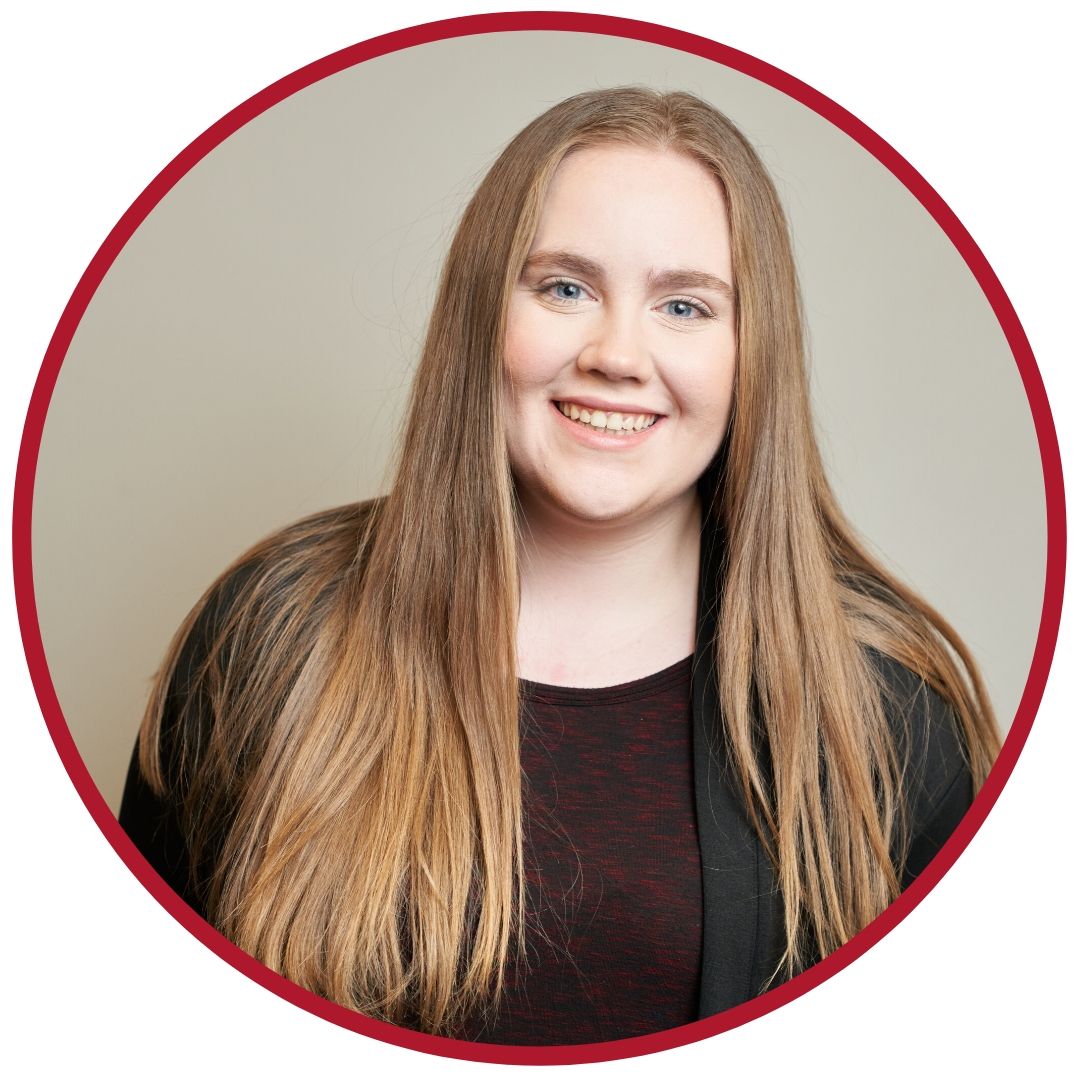 Anna Coupland
Anna's story is from her hometown of Boissevain. She will share her perspective of growing up in a small town in Manitoba and the pride she has in her community. Her message is to not underestimate small towns, but to embrace the opportunities and communities that exist across our province.
---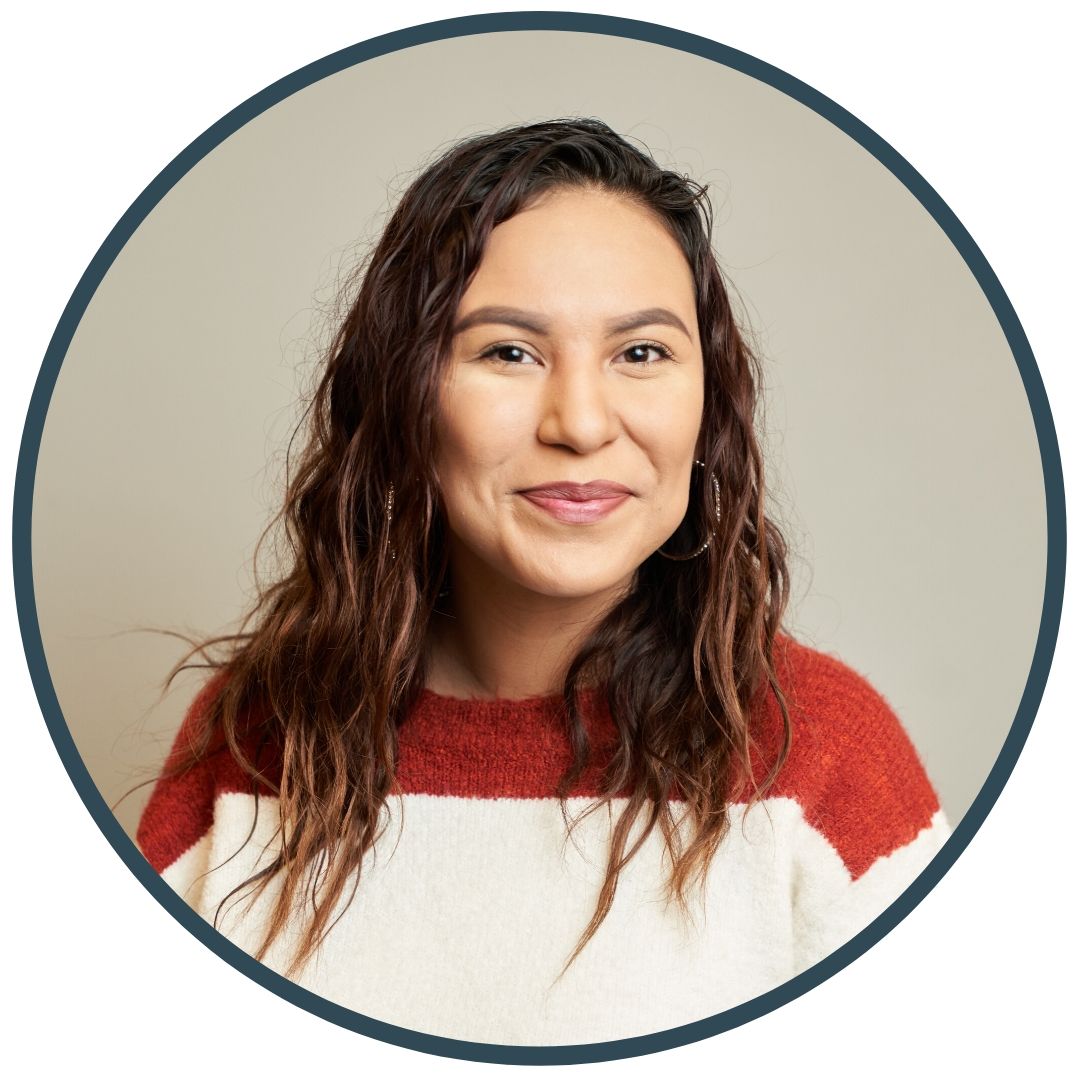 Yvonne Ducharme
Yvonne's story is from Swan River, Manitoba. She will highlight the opportunities in Swan River, by using the perspectives of new community members. Her hope for this project is to build awareness around newcomers in her community.
---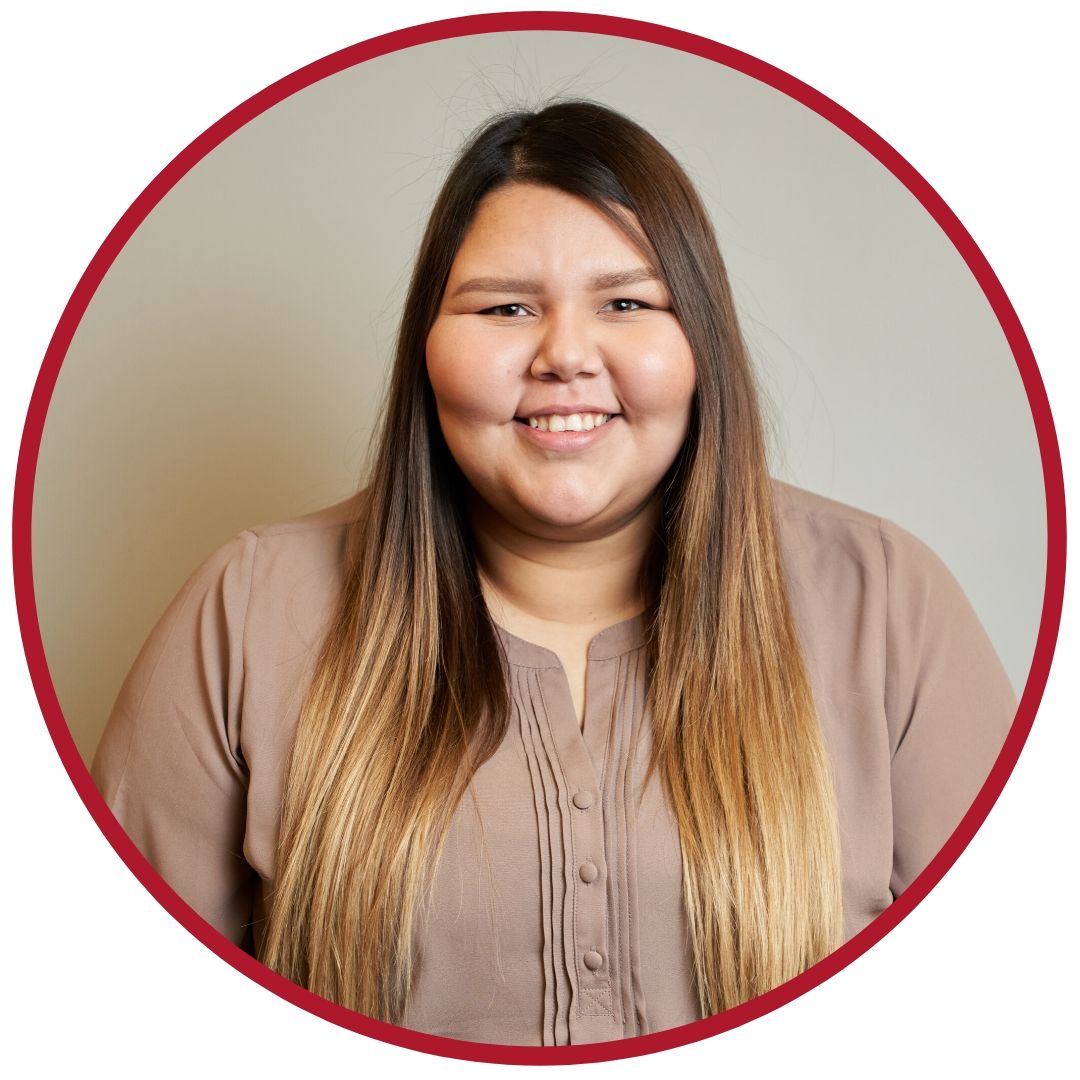 Nikki Muswaggon
Nikki comes from the Pimicikamak Cree Nation in North-Central Manitoba. She will use the program to tell the story of her community, the land, its people and the impacts of Manitoba Hydro's Jenpeg generating station on her community's way of life.
---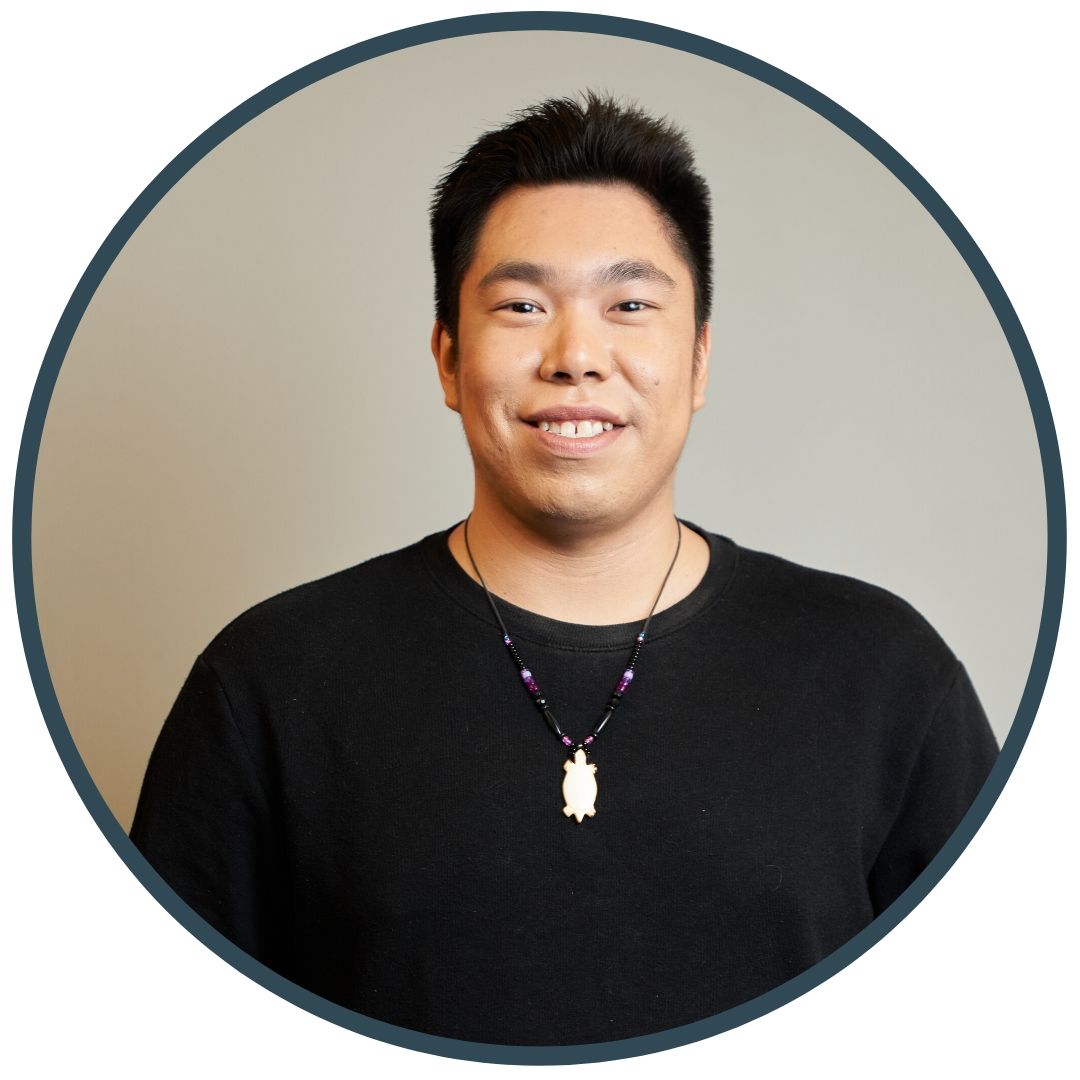 John Peters
John is a member of the Fox Lake Cree Nation. He will share his story about growing up as an Indigenous youth in a community impacted by hydro development. John believes storytelling is a vital piece of every community and helps create a space for healing for all people. His story will emphasize the resiliency that exists within his culture and community.
---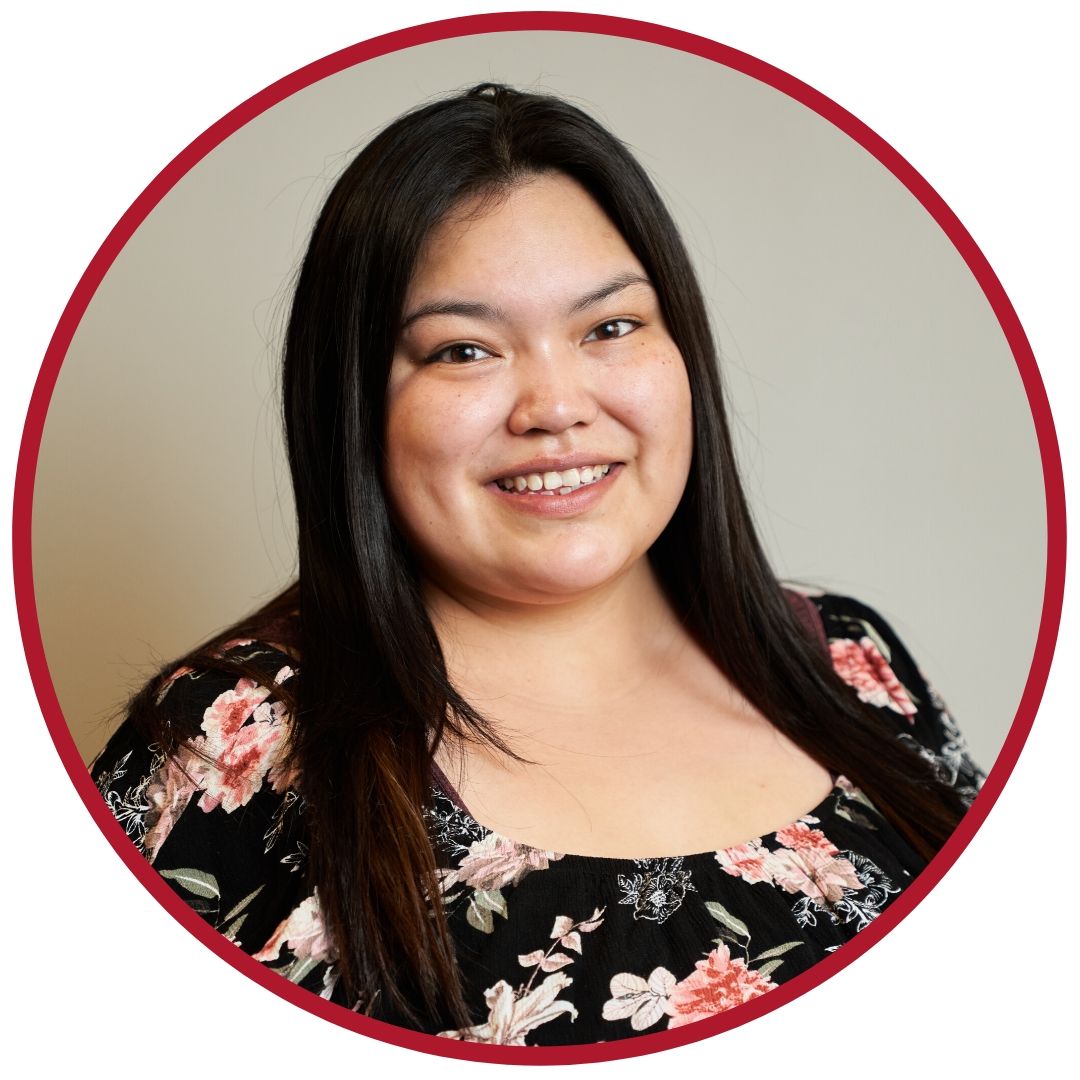 Brianne Anderson
Brianne's story comes from her community of Fox Lake Cree Nation. Her plan is to display the struggles and strengths of Fox Lake Cree Nation from the community member's perspectives with the hope of increasing awareness.
---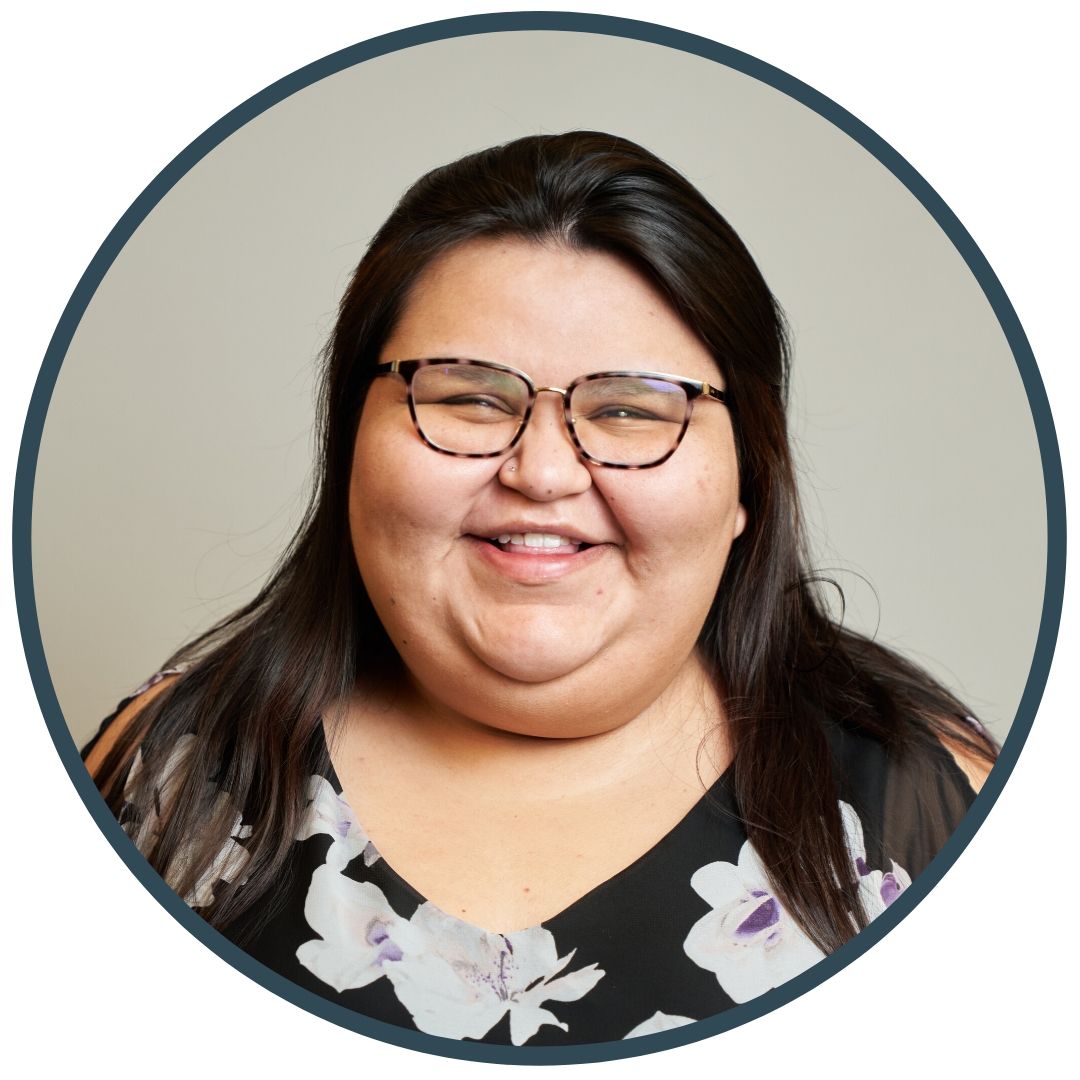 Nicole Tornquist
Nicole is a member of the Opaskwayak Cree Nation Community. She hopes to share her involvement with the youth in her community, including both the joyful and difficult times. Her story will discuss how she found her role in life through her community and the lessons she has learnt through her involvement.
---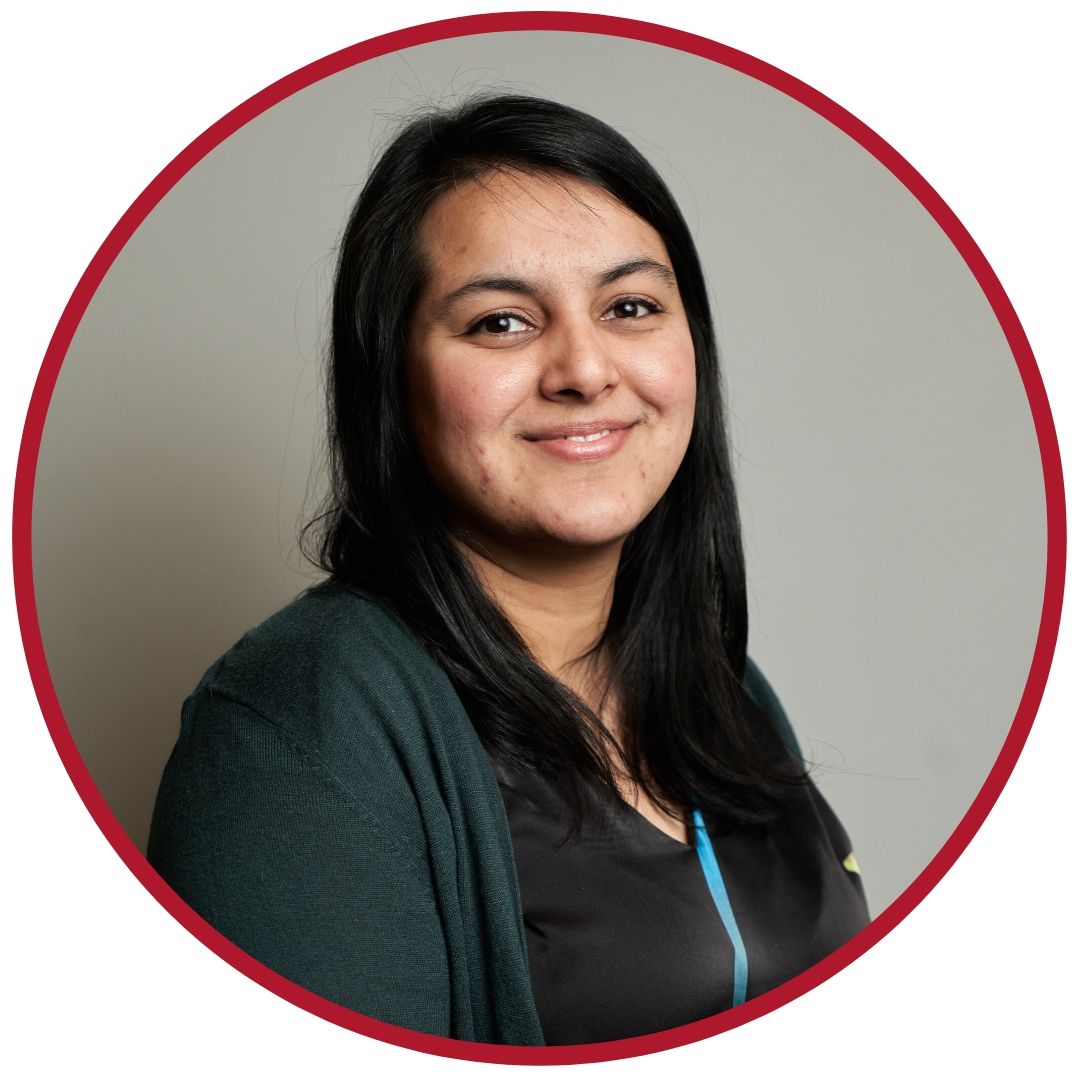 Delvinder Kaur
Delvinder's focus is on spreading awareness about the positive impact the Manitoba Institute of Trades and Technology (MITT) has on Manitoba. She believes MITT is a strong contributor to the growth of our province and those who live here. She hopes to increase knowledge about the institute and its role in Manitoba's economic development.
---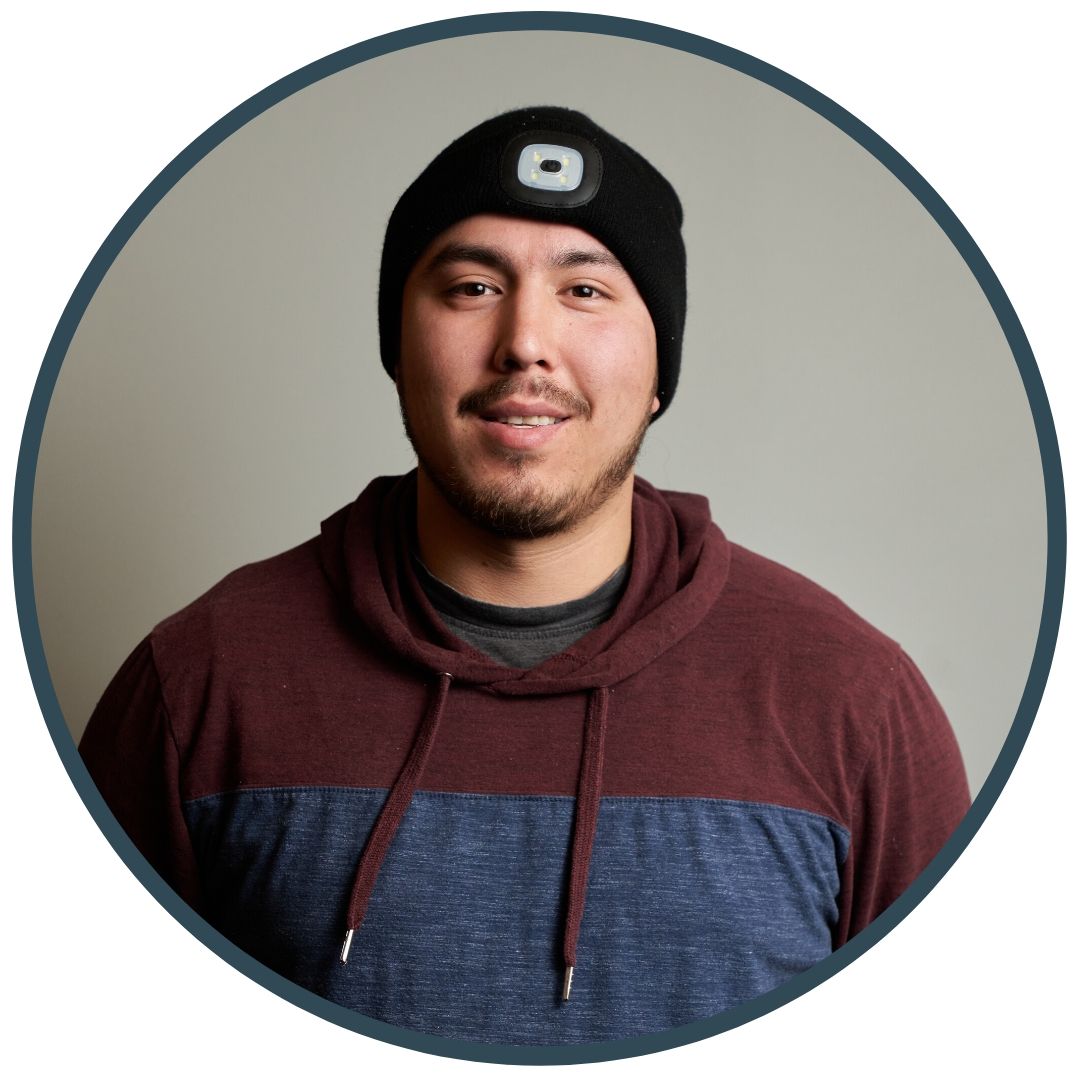 Robert Caribou
Robert comes from the community of Pukatawagon. He believes it is important to showcase community that is supportive, and to share stories of Indigenous and Non-Indigenous groups working together for a brighter future for everyone.